Mowi CEO proposes alternative tax plan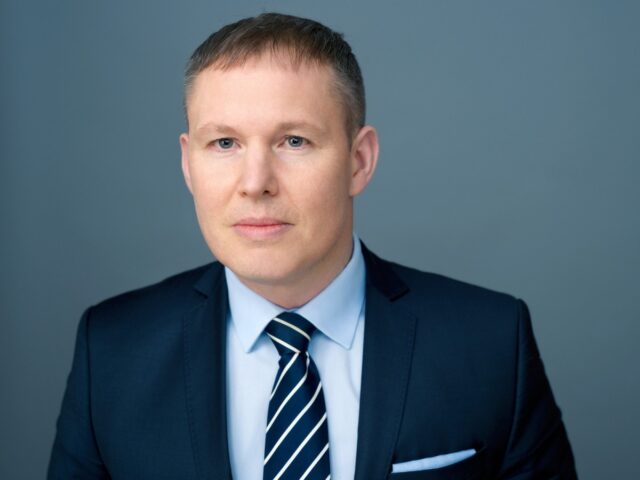 Mowi CEO Ivan Vindheim has published a consultation paper setting out an alternative to the Norwegian government's proposed ground rent tax on fish farms.
Vindheim says the Norwegian government has formulated its tax model on false premises, but believes a solution can be found to what is becoming an increasingly bitter dispute.
His alternative plan would effectively see a big reduction in the 40% rate.
While the document is critical of the budget proposal, Vindheim's tone is conciliatory. He says Mowi and the government share the same ambitions for Norwegian aquaculture – in that they want to create jobs and expand the industry along the coast. But the current proposal, he argues, completely undermine such plans.
The document says: "Mowi believes the government's proposal does not meet academic goals and has been sold on false premises.
"Ever since the government's press conference on 28 September, we have calculated how the proposal will turn out for us and the rest of the industry.
"Although the proposed tax model apparently works as intended in the power and petroleum sectors, it is unfortunately not applicable to the aquaculture industry. Our value chain is significantly more complex. In addition, less than 20% of the breeder's investments will be deducted, while 80% of the profit will be taxed."
He said the 40% rate was the same as that set for the energy wind power sector, which was quite different from aquaculture in several ways, yielding substantially higher tax revenues than the NOK 3.65 billion estimated by the government.
He said Mowi was proposing that the government should set up a special committee to examine the entire taxation structure on the fish farming industry.
He concluded: "We hope the government is willing to take a step back, and contribute to the design of a tax model that is adapted to the aquaculture industry through a broad cross-party settlement."