Mowi adds to portfolio with Norwegian acquisition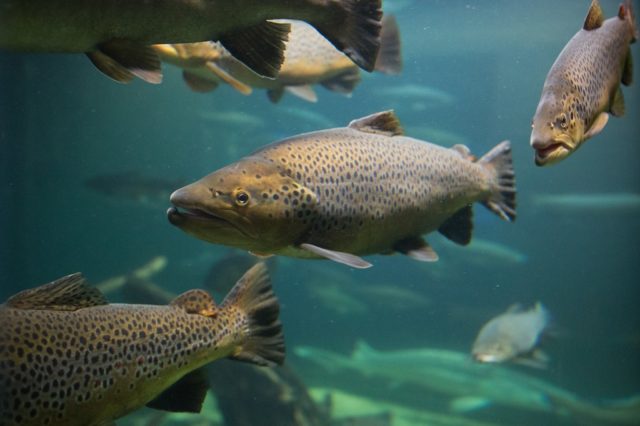 MOWI has moved to strengthen its Norwegian base by buying the family owned salmon business of  K. Strømmen Lakseoppdrett AS.
The company confirmed the 790 million kroner (£73 million) deal in a Oslo Stock Exchange announcement at the weekend which is being settled  by 70 per cent in cash and 30 per cent through Mowi issuing new shares.
Mowi, which has extensive global salmon interests including Scotland, said in a statement  the purchase will strengthen its position in central Norway, one of its core areas, and "support our long term strategy of of being a world leading  producer of seafood proteins".
When Mowi rebranded from Marine Harvest last year it made it clear that it was in the market for further acquisitions both at home and abroad.
K. Strømmen Lakseoppdrett AS has four licences and operates with four separate locations, each with a maximum biomass of 780 tonnes.
Established  by aquaculture pioneer Kristen Strømmen in 1972 when salmon farming was still a relatively small industry in Norway, the business had an annual turnover in excess of 170 million kroner (around £15 million) last year.
It also has a  strong  customer base and its Atlantic salmon is recognised in the industry  of being of high  quality and is exported to major markets in Asia and Europe.
Reports that the business was up for sale began to circulate six weeks ago, but the owners declined to confirm or deny those rumours  at the time.
The transaction remains subject to approval by the Norwegian competition authorities.