Move towards mandatory wrasse controls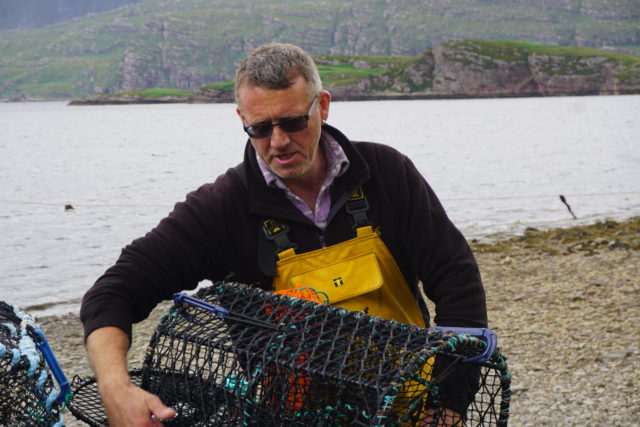 SALMON farmers in Scotland have welcomed a government consultation on new wrasse fishing measures.
The review will consider the introduction of mandatory controls over the harvesting of live wrasse, used as a cleaner fish for the salmon farming industry.
The government said in a statement it recognised the important role played by wrasse in controlling lice in salmon farms.
But it added wild caught wrasse must be fished sustainably, 'with effective management in place'.
Since 2018, voluntary measures have been put in place by salmon farmers and are mostly 'operating satisfactorily', according to officials.
However, Marine Scotland has undertaken an internal review, engaging with the Scottish Salmon Producers Organisation (SSPO) and salmon farm operators.
It concluded that 'there is scope to improve the reporting of wrasse fishing activity and merit in introducing more formal harvesting measures – which would bring the wrasse fishery more into line with other Scottish fisheries'.
'Marine Scotland therefore propose introducing mandatory controls covering the reporting and practice of wild wrasse harvesting,' said the statement.
'Under the new arrangements, we will issue to eligible wrasse fishermen a new permit which will set conditions for participating in the fishery.'
The SSPO's sustainability director, Anne Anderson, said: 'Following the successful pilot of voluntary measures, we welcome this consultation to consider how to strengthen and maintain sustainable wrasse fisheries.
'We continue to support the gathering of data, which will provide greater depth of information and analysis.
'In turn, this will assist with the development of adaptive management for the fisheries.'
Marine Scotland invites industry views on its proposals on the link below:
https://consult.gov.scot/marine-scotland/wild-wrasse-harvesting/consultation/subpage.2016-07-07.1474135251/