Mooring and nets for high energy sites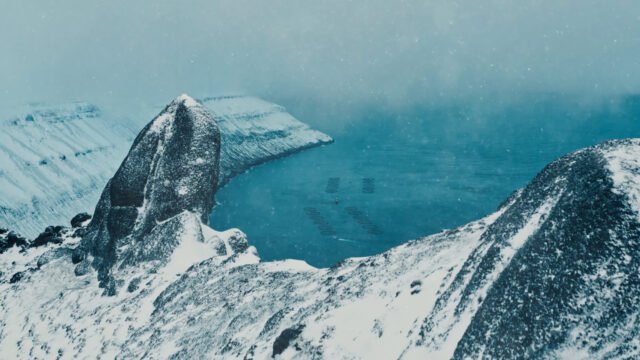 WITH its origins in the Faroese aquaculture industry, where strong currents and wild weather come as standard, Vónin has specialised in supplying high quality fish farming equipment for demanding high energy sites.
Vónin has decades of experience in designing, developing and manufacturing cage nets and moorings for the aquaculture industry. This has enabled Vónin to supply fish farmers with high quality and durable cage nets. Everything from the fabric to the structure is carefully considered and continuously developed in close collaboration with fish farmers. Vónin's cage net and mooring designs are thoroughly tested to withstand the harsh environment of the North Atlantic.