Mixed results in Iceland election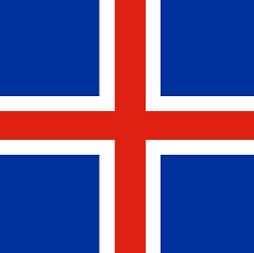 ICELAND looks to be heading for another coalition government following mixed results in its general election over the weekend – but it remains unclear which parties will be involved.
The current coalition suffered some big losses, with centre-left parties picking up several seats on a higher than expected turn-out.
However, once again the polls were off the mark, with the left-green movement only gaining one seat, despite predictions it would emerge as the largest party.
The second snap election in a year was held amid deep voter distrust. It was triggered when prime minister Bjarni Benediktsson's father wrote a letter saying a convicted paedophile should have his 'honour restored'.
Benediktsson's centre-right Independence Party remains the largest even though it lost nearly a quarter of its seats. The party is probably the one favoured by most people in the fishing industry.
During the campaign it said it wanted to ensure stability and profitability in the industry by promoting innovation and product development.
Meanwhile, two new parties won seats – including the Centre Party of former prime minister Sigmundur Gunnlaugsson, who was forced to resign last year after a tax haven scandal.
It has a similar view to the Independence Party on fishing, but it also wants to reform its financial structure.
The Bright Future party, which left the ruling coalition last month and triggered the election, lost all its seats.
Iceland's president is expected to call together the parties most likely to be able to form a government, but that could take some time.