Minister summons salmon companies over escapes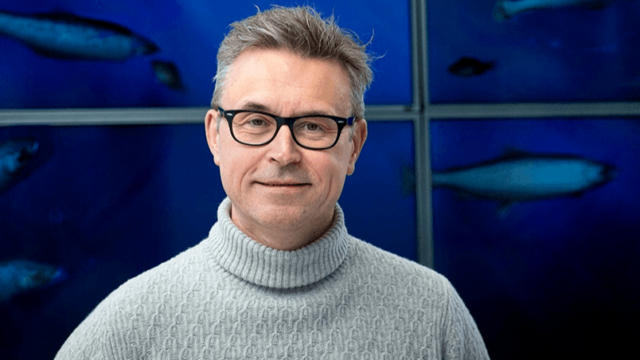 Norway's Fisheries and Seafood Minister has called an urgent industry meeting to discuss the rising number of salmon escapes over the past few months.
Odd Emil Ingebrigtsen has expressed his concern at the rate of increase and suggested that fish farming companies are not doing enough to tackle the problem:
'Escaped farmed salmon are a threat to wild salmon and it affects not just our credibility as a seafood nation but also the reputation of the aquaculture industry. And then there is the financial loss to the industry. There is no one who benefits from this. The vision is and will be zero escaped salmon.'
Fish farming companies have reported several escapes this summer, mostly along the Trondelag coast, including some high profile incidents, notably the loss of fish from SalMar's giant Ocean Farm platform a couple of weeks ago.
Minister Ingebrigtsen acknowledged that the industry had been working to solve the problem over the past few years, but said there were still too many incidents. He added:
'I am not happy with the current state of affairs. The fish farmers are responsible for ensuring that their fish stay inside the cages. I am now inviting the industry to a meeting to hear what they have done since my predecessor demanded measures to overcome this problem.'
He was backed up by Øyvind Lie, coastal and aquaculture director at the Fisheries Directorate, who said a significant reduction in escapes was needed:
'We watch this area closely and it is quite obvious the industry must improve. Our statistics show that is is during the handling of fish, for example when de-licing takes place, that leads to escape incidents. We are working with the industry to find out more about the causes.'