Mass mortalities reported at Mowi farm in eastern Canada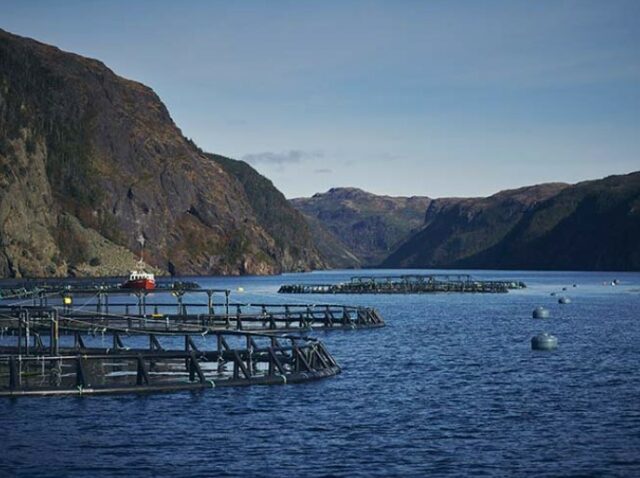 A Mowi salmon farm on Canada's Atlantic coast has suffered a mass mortality event, losing an estimated 92,700 fish.
The event was reported by Newfoundland and Labrador's Department of Fisheries, Forestry and Agriculture on Saturday. Under the province's regulations, abnormal mortalities of more than 10% must be reported publicly.
The site affected is Mowi's Marine Harvest Atlantic Canada site at The Gorge, on the south coast of Newfoundland and Labrador, which holds 900,000 fish.
The Fisheries department said the mortalities resulted from "sudden low dissolved oxygen levels". The fish affected were due for harvest by the end of this year, and averaged 3kg.
The department added that Mowi "is taking all responsible steps to address the incident" but was being hampered by the impact of Hurricane Larry, which hit Newfoundland over the weekend, causing power cuts. Mitigation measures required by the department include deeper nets and aeration equipment at the site and mortality removal has commenced, the department's statement said.