Marine Harvest seeks feed plant go-ahead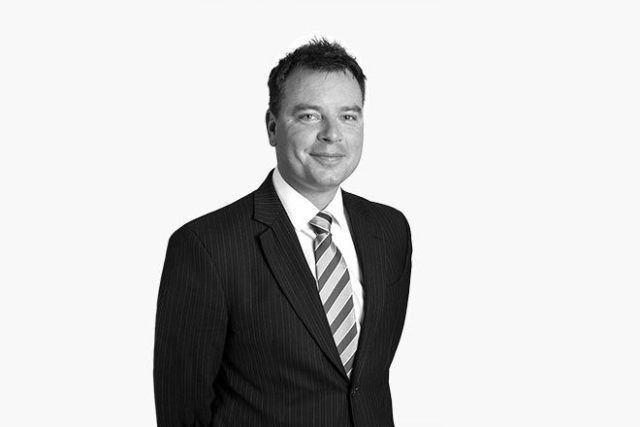 MARINE Harvest Scotland has submitted its application for a fish feed plant on the site of the quarry at Kyleakin.
The £80m investment will create 55 full time, permanent jobs.
The planning application contains detailed information about the plant and any potential impact, including the results of extensive research and analysis of the site.
Extensive consultation with the community has also taken place in advance of the application submission, with public exhibitions, presentations to the community councils and dialogue with elected representatives in the area. Each home in the area was leafleted with information about the proposal and an invitation to attend a drop in session.
Ben Hadfield, managing director of Marine Harvest Scotland, said: 'We have been very pleased with the response to our plan to build a fish feed plant at Kyleakin.
'The feedback from the local community has been overwhelmingly positive and people are keen to see the feed plant up and running and providing jobs.
'That's not to say they haven't asked questions and raised concerns, but we are confident we have addressed these and reassured them on the issues brought up during the consultation process.'
The application includes assessments of transport, noise and wildlife as well as the potential impact on the Marine Protected Area.
The site at Altanavaig (or Allt Anavig) quarry, is more than large enough to accommodate the development, which will include the feed plant itself as well as raw material storage silos, product storage and packaging, a loading area and car parking.
The investment in a Scottish feed plant is part of an overall drive by Marine Harvest Scotland to become a more efficient and sustainable business.
The company is confident that the project will also provide a significant boost for the local economy, as is the case at its plant in Bjugn, Norway, built two years ago.
The Norwegian facility could reach 300,000 tonnes of feed production this year, the company said – enough to provide 87-88 per cent of MH Norway's feed needs.
Construction of the Scottish plant will take between a year and 18 months and Marine Harvest believes it could be up and running as early as 2018, depending on the planning process.