Man killed in New Year fish farm accident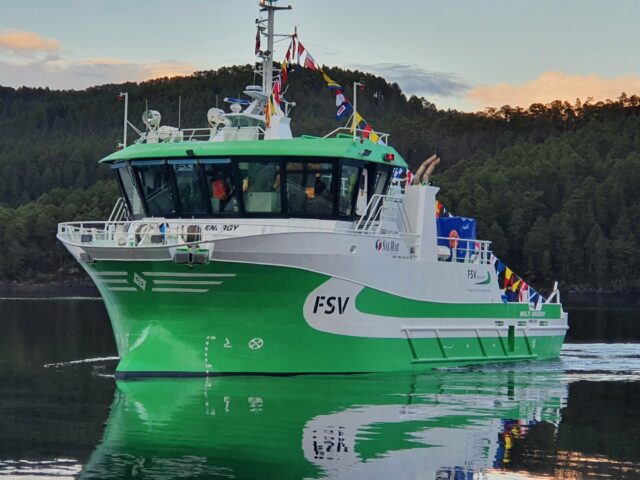 A man in his twenties has been killed in a fish farming accident in Norway on New Year's Day.
According to reports the victim, who has not been named yet, became stuck between a boat and the quayside. He was critically injured and died later. His family has been notified.
The accident took place at a SalMar owned facility near Frøya in the Trøndelag region, but the individual concerned was working for the shipping and aquaculture support company FSV.
SalMar said in a brief statement last night: "SalMar Farming AS confirms that there has been a serious work accident at the hired company FSV AS. The accident happened at SalMar's location Ruggstein (outside Frøya). The person involved is employed by FSV AS."
A local police official told the broadcaster NRK that a post mortem examination will be carried out and the incident would be the subject of a full investigation. They are currently taking witness statements to find out exactly what happened.
It is not known yet if the man was married, but he came from the Møre og Romsdal area in the west of Norway.
NRK also said that the Frøya municipality's crisis team, the Accident Investigation Board Norway and the Norwegian Labour Inspection Authority have been notified of the accident.
Norway has around 30 deaths in the workplace each year and a number of them are in the aquaculture industry where there are clear risks, particularly involving the movement of personnel around boats and quaysides.