Mallison 'leaves Global Aquaculture Alliance'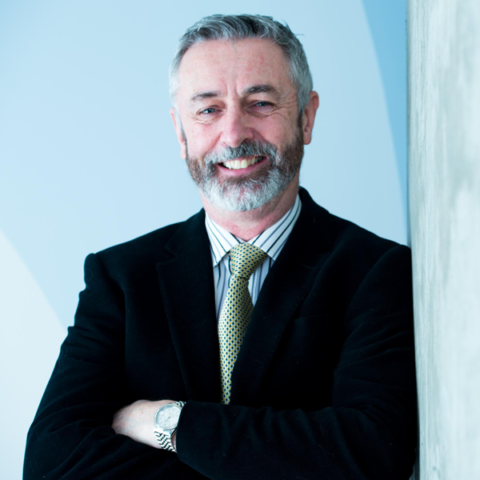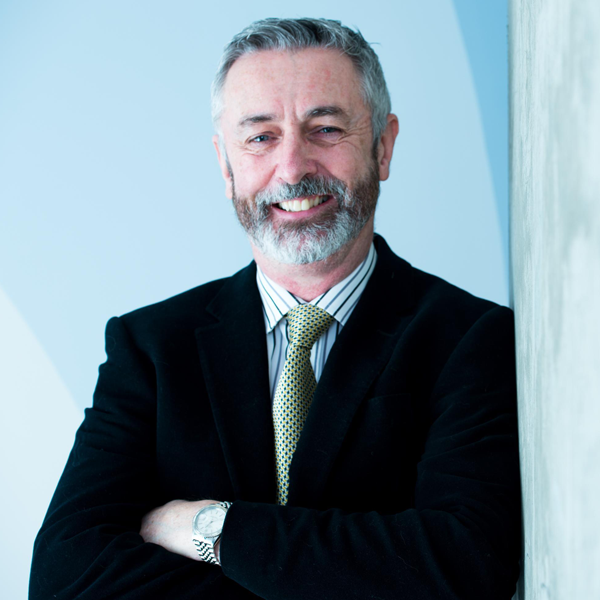 THE CEO of the Global Aquaculture Alliance (GAA), Andrew Mallison, is to leave the group, according to a report by Intrafish today.
Mallison, who was previously director general of IFFO, the Marine Ingredients Organisation, for seven years, took up his post in the GAA in August 2018.
He relocated to the GAA's new headquarters in New Hampshire in the US, replacing long serving CEO Wally Stevens.
The GAA, which oversees the certification standard Best Aquaculture Practices (BAP), was founded in 1997. The number of BAP certified farms, feed mills and facilities has grown annually since 2011.
The GAA also organises the GOAL (Global Outlook for Aquaculture Leadership) conference which was held most recently in Chennai, India, last October.
Mallison has had a long career in seafood. Before joining IFFO's leadership team in 2011, he was director of standards and licensing for the Marine Stewardship Council from 2009 to 2011. And before that, he was global sourcing manager for seafood at Marks & Spencer from 1996 to 2009.