Major investor sells off Mowi shares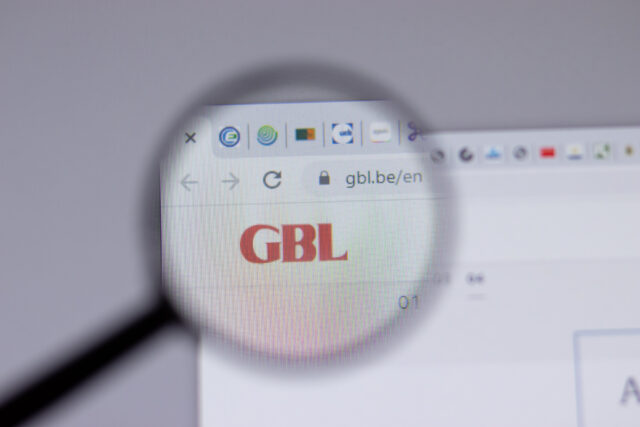 Leading Belgian investment holding company Groupe Bruxelles Lambert SA (GBL) announced today it has completed the sale of around half its shareholding in Mowi for NOK 4.29 billion (£355.7m).
The move, which started after closure of the Oslo Stock Exchange last night, involves 18.1 million shares in Mowi, corresponding to 3.5% of its total share capital, making it one of the largest share transactions involving the Norwegian salmon farming giant for some time.
GBL said the transaction was carried out in the context of the GBL group's rotation strategy. The price was NOK 222 per share (£18.30), a few krone below yesterday's closing price.
GBL intends to enter into a lockup agreement for its remaining shares with an expected duration of 90 calendar days.
Mowi shares have been on an impressive and sustained upward path, rising by 13.5% on the Oslo Stock Exchange since the beginning of the year.
The company is by far the world's largest Atlantic salmon farming business, with interests worldwide including Scotland. Last month it announced a record first quarter operational profit of €207m (£178m) thanks to the surge in salmon prices.
GBL, which has a net asset value of €21bn (£18.1) and a market capitalisation of €15bn (£12.9bn) says it is focused on long-term value creation. It has a large share in the likes of Adidas and Pernod Ricard among others.
It says it strives to maintain a diversified high-quality portfolio composed of global companies which are leaders in their sector.