Maine court finds in favour of Nordic Aquafarms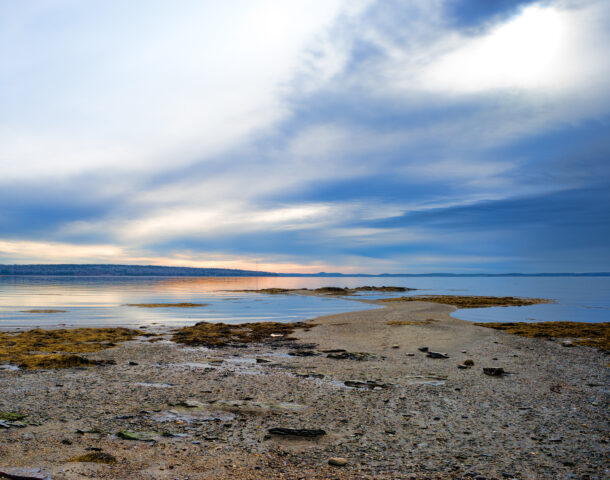 A court ruling in favour of Nordic Aquafarms, over disputed title to a mudflat, has removed a major hurdle for the company's plans to build a salmon farm in Maine.
Nordic Aquafarms, which also operates RAS (recirculating aquaculture systems) farms in Norway and Denmark, in is the final stages of achieving permits for a 54-acre site near Belfast, Maine in the north-eastern USA. The investment is estimated at $500m (£366m).
The land-based farm will contain the entire production process from hatching to final production and harvesting. Nordic Aquafarms hopes to begin production this year, but this had been delayed by a lawsuit brought by two plaintiffs, Jeffrey Mabee and Judith Grace. They argued that a deed of 1946 meant that property purchased by the company along Penobscot Bay, Maine did not include the area below the high water mark.
The Bangor Daily News has reported, however, that the judge in the case, in a 49-page written decision, has concluded that Mabee and Grace did not have title to the intertidal flats.
The intertidal flats are critical for the planned farm, as the pipes carrying seawater to and from the farm will need to be sited there.
The plaintiffs are reportedly considering whether to lodge an appeal against the ruling.