Madeira is still on, AE2021 organisers say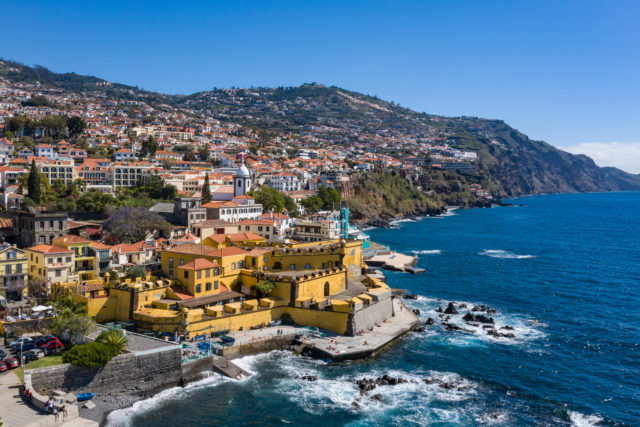 The organisers of Aquaculture Europe 2021 (AE2021) are confident that the event will be able to go ahead as an in-person conference in Madeira this October.
An annual event, Aquaculture Europe brings together leading academics, businesses and organisations within the sector. AE2021 is scheduled to take place in Madeira over 4-7 October this year. While there had been concerns regarding the continuing threat of the Covid-19 pandemic, the regional government of Madeira has announced that events can be permitted, with 50% seating capacity. On this basis, the AE2121 organisers said, there is good reason to believe the conference can take place as planned.
The organisers said: "Having also filed a formal request to the Madeiran Health Authority, we strongly believe that whatever the final format and capacity, the event can go ahead in Funchal."
The deadline for submission of abstracts for presentation AE2021 has been extended to 15 May (for abstracts that are posted online but not presented orally, the deadline is 28 August.
AE2021 will be going ahead under the theme "Oceans of Opportunity" and early registration ends on 15 July. Find out more here.
AE2020, which had been due to take place in Cork, Ireland last year, was postponed to 2021 but because of the pandemic it took place earlier this month as an online-only event.