Lysophospholipid-based AQUALYSO® as strategy to relieve cost pressure from vegetable oil and lecithin prices in aquafeed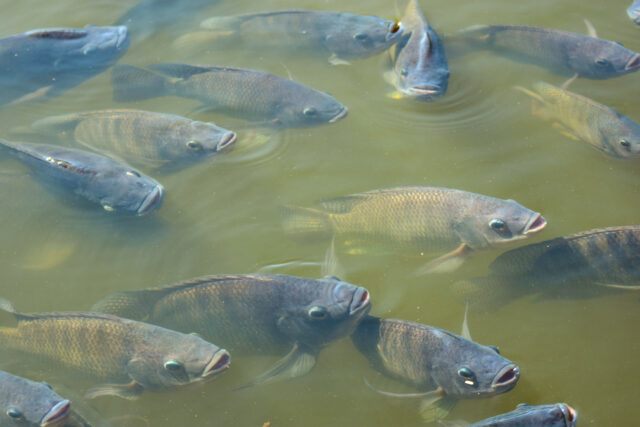 Oil prices have roughly doubled in these last two years. These trends hurt aquafeed producers who rely heavily on lecithin and vegetable plant oils in all types of aquafeeds.
AQUALYSO® is a lysophospholipid-based digestive and metabolic enhancer that supports the formulation of aquafeeds with reduced fat and energy levels. Through applied research, Adisseo has established the optimal range of inclusion in all key aquaculture species, including salmon, trout, marine fish, catfish, tilapia and shrimp.
Today, our experts can support feed producers to optimize application strategies per species and to achieve significant cost reductions under the current context of lecithin and vegetable oil prices.