Lower prices dent Bakkafrost Q3 results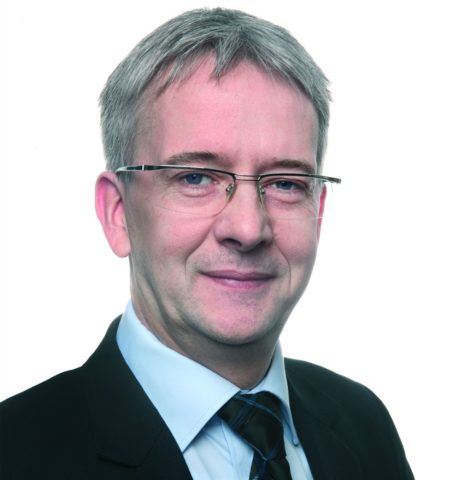 THE Faroese salmon farming group Bakkafrost today announced a 'satisfactory' total third quarter operating of 251.8 million Danish kroners (DKK), slightly down on the corresponding figure of DKK 255 million last year.
The change is almost entirely due to falling prices and there are fears that as global supply continues to increase they could go even lower later this year and into 2018.
The recent price drop had an even bigger impact on the farming segment EBIT, which fell from DKK 294.4 million to DKK 216.7-million, corresponding to NOK (Norwegian kroners) 23.51 per kg, compared with NOK 34.4 per kg this time last year.
However, harvested volumes for the quarter were up from 10,700 tonnes in 2016 to 11,600 tonnes gutted weight this year.
The VAP segment made an operational EBIT of DKK (minus) -4.5 million, which the group says is an im­provement due to the decrease in the salmon spot prices in Q3 2017. The EBITDA for the fishmeal, oil and feed (FOF) segment was DKK 79.5 million.
The market place is one of Bakkafrost's most significant risk areas. To diversify the geographical mar­ket risk, Bakkafrost sells its products to all the largest salmon markets in the world, including the US, the Far East, Europe and Russia.
CEO Regin Jacobsen (pictured) said this morning: 'Although the price of salmon decreased in the quarter, Bakkafrost had a satisfactory result. The sal­mon spot price in the third quarter this year was significantly lower than in the same quarter last year.
'We still have a good outlook for the salmon market, but there is a risk for lower salmon prices in the future.
'The farming service vessel M/S Róland started operation in this quarter, and Bakkafrost is well equipped to combat sea lice with good solutions.'
The company focuses on using non-chemical methods to treat sea lice; its vessels M/S Martin and M/S Róland deploy lukewarm seawater bath treatments, while M/S Hans á Bakka – whose primary operation is transportation of live fish – can be used in treatment against sea lice with freshwater treatment. Bakkafrost will increase the use of lumpfish in farming in 2018.
The confirmed presence of pathogenic ISA-virus at farming site A-73 in March resulted in the harvesting of the fish in April, and the site has been fallowed for six months.
Bakkafrost's guidance for harvest in 2017 is increased by 1,000 tonnes gutted weight, from 53,500 to 54,500 tonnes. In 2018, the company expects to harvest 51,000 tonnes gutted weight.
In 2018, Bakkafrost expects to release 13.0 million smolts, compared to 10.5 million in 2017 and 11.7 million in 2016.
The new hatchery at Strond, Klaksvík, is expected to become operational next year and deliver full capacity from 2020. The investments in producing larger smolts will gradually shorten the time needed in the fjords, reducing biological risk and increasing capacity.
Bakkafrost aims at being self-supplied with smolts at a size of 500g each, and to reach this goal, approximately half its total investments from 2016 to 2020 will be in hatcheries.
In September 2017, the company's farming site A-57 Fuglafjørður was ASC (Aquaculture Stewardship Council) certified. Bakkafrost has been in the pro­cess of getting its farming sites ASC certified since 2014. The goal is to get all farming sites certified by 2020.