Lords to report on future of North Sea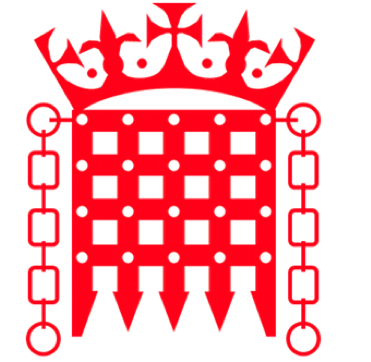 THE House of Lords EU committee will publish its report on EU regional marine co-operation and the future of the North Sea next week.
The committee has been investigating the future management of the North Sea, one of the world's busiest and most industrialised seas.
In particular, it has been looking at how environmental protection can be balanced with Europe's 'blue growth' agenda, which calls for the sea's economic opportunities to be maximised.
Areas the report cover include:
How can the apparently conflicting needs of different users of the North Sea, for example shipping and developers of offshore wind power, be reconciled?
How should environmental protection be balanced with the 'blue growth' agenda?
Is North Sea policy effectively coordinated between EU member states? If not, are new models of coordination and international engagement needed?
Does the UK government have an effective long term plan for the North Sea?
How much do we know about how the North Sea is used? Do we need more data?
Is there a role for local authorities in stewardship of the North Sea?
The report will be published on Tuesday, March 17.