Loch Duart shortlisted for community award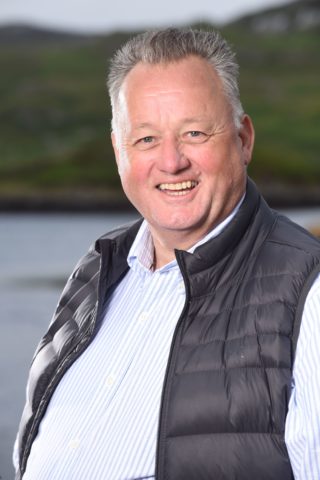 SCOTTISH salmon farmer Loch Duart has been named as a finalist in the Food and Drink Federation Awards.
The company, which farms in Sutherland and the Uists, is shortlisted in the Community Partner category, recognising its support for local projects.
Loch Duart, in association with its feed supplier, Cargill Aqua Nutrition, set up the Salmon Pool fund last year to provide donations to charities and schemes benefiting local people.
To date, the Salmon Pool fund has distributed more than £31,000 to over 10 projects, including equipment for Scourie Primary school, and for North Uist United Juniors FC, funding for Lochinver Public Hall, a community transport service, enhancing the community play park at Scourie, and purchasing a defibrillator.
Alban Denton, managing director of Loch Duart, said: 'Being shortlisted for the Food and Drink Federation Community Partner Award is just wonderful.
'Without the highly experienced, committed and loyal local communities which are central to Loch Duart's day-to-day involvement in Sutherland and the Uists, we wouldn't be able to nurture and rear our extraordinary salmon.
'Integral to the success of the Salmon Pool initiative is the allocation of funds. Loch Duart's HR and community manager, Rebecca MacInnes, manages this distribution in a careful and diligent manner, deeply sensitive to the culture of the local communities.
'We can't wait to share our stories and community experiences at the FDF Awards.'
Ian Wright, chief executive of the Food and Drink Federation, said: 'Congratulations to all the teams, individuals, and brands that were nominated for our awards.
'The strength of our industry is its breadth and its boldness; each category will be hard fought.'
The FDF Awards 2019 take place on September 19 at the Royal Lancaster, London. British journalist, writer and broadcaster Jay Rayner returns to host the ceremony.