Loch Duart renews partnership with HEART UK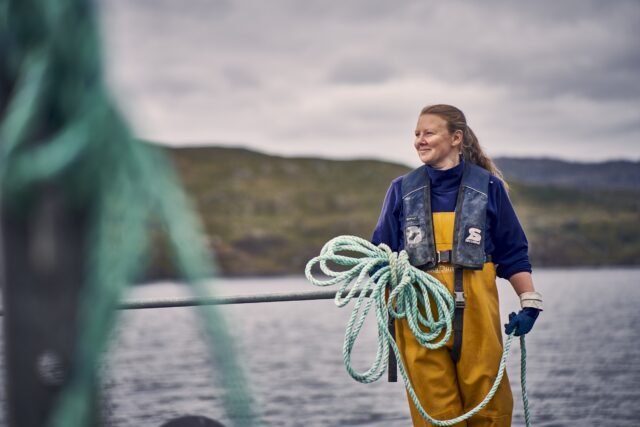 Independent salmon farmer Loch Duart has teamed up for another year with HEART UK, a charity dedicated to improving cholesterol levels and heart health.
The partners will focus on how a healthy diet, combined with regular activity and exercise can make a huge difference to people's cholesterol levels and heart health.
Over the next year Loch Duart and HEART UK will create and share six simple, healthy and delicious recipes using Loch Duart salmon. The dishes are aimed at helping people move towards a more nutritional and heart healthy diet.
There will also be a series of events, including fundraising activities across all Loch Duart farms, to raise money for HEART UK and build awareness about how lowering cholesterol can save lives.
The charity estimates that almost half of UK adults have raised cholesterol, putting them at risk of heart attacks, strokes and vascular dementia.
Mark Warrington, Managing Director of Loch Duart said: "Raising strong, healthy salmon is absolutely central to Loch Duart, so being able to renew our partnership with HEART UK makes perfect sense… Loch Duart salmon has higher levels of omega-3 per 100g and in some cases double the levels of other salmon available in the UK market.
By doing things the Loch Duart way we know we are rearing salmon that, as part of a healthy balanced diet as recommended by HEART UK, can go a long way to lowering cholesterol."
The Loch Duart farm teams in the Uists, Sutherland and across Scotland are planning to take on a series of fundraising events during HEART UK's National Cholesterol Month in October 2022. There will be four weekly challenges for people to take on under the title "Small Changes = A Big Difference" and the charity is keen to show how small changes can help make a big difference to heart health and cholesterol levels.