Lextor Marin offers practical and versatile workboats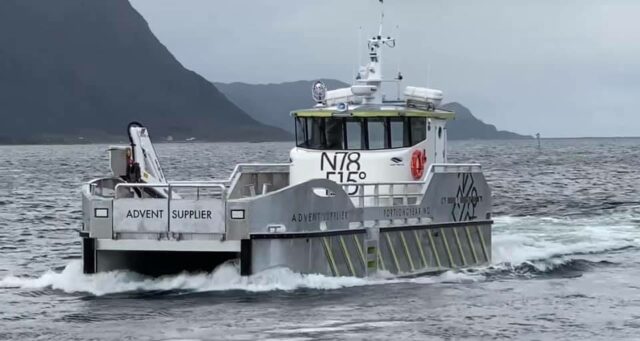 Lextor Marin AS, a shipyard based in Fosnavaag in Norway, builds quality boats up to 15 metres in length.
The boats are mostly aluminum and are built with catamaran and trimaran hull designs.
Lextor Marin's workboats are practical, versatile, and stable, and can be fitted out with a wide range of equipment to suit the customer's particular needs.
The boats have a short delivery time and everything is produced locally in Norway, meaning that full control is maintained over all elements of production. It also allows the shipyard to respond to
client requests during the construction period.
For further information, contact Aasmund Torvik on 004795131132.