Learning from wild lumpfish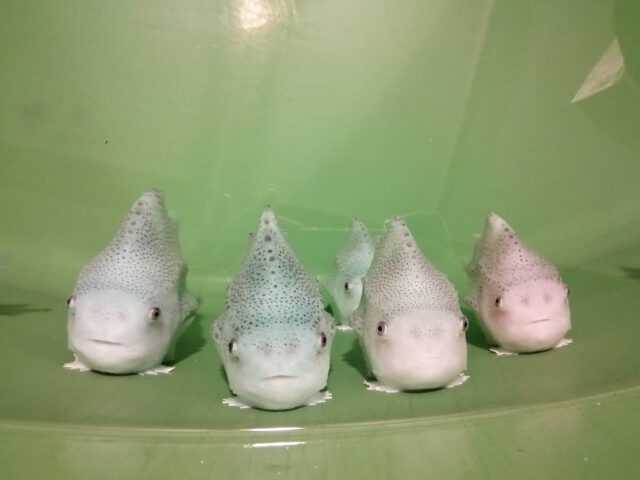 The Institute of Aquaculture at Stirling (UK), Aker Biomarine (Norway), Bakkafrost, Havsbrun and Fiskaaling (Faroe Islands) are investigating the impact of nutrition on robustness and welfare for lumpfish (Cyclopterus lumpus).
The project is led by IoA Associate Professors Sonia Rey and Monica Betancor and Dr Asa Johannesen at Fiskaaling.
Significant mortalities in the weeks post-deployment and whilst in cages are thought to be mainly due to the lack of tailored feeds leading to poor health and welfare.
Jessica Di Toro, a matched funded PhD student between project partners, said: "Assessing key differences between farmed and wild lumpfish regarding welfare and nutritional status, will help us to identify nutritional deficits and novel feeds can then be formulated to boost the fish robustness".