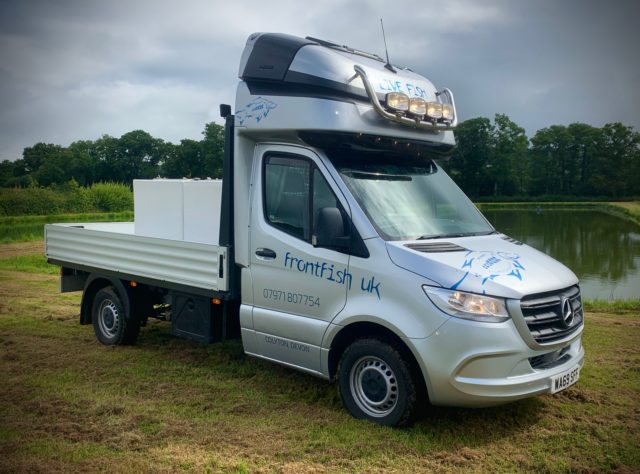 Frontfish UK provide professional cleaner fish transportation. They specialise in small, regular collections and deliveries which have been found to significantly improve the fishes adjustment period to their new environment, as well as returning a very high survival rate.
They have over 30 years experience in live fish transportation covering a wide variety of species. Over the last six years specifically wild and reared ballan wrasse and lumpsuckers for numerous salmon farm companies.
The transport systems used by them are not only fully insulated, but individually monitored for O2 and NH3 throughout the journey. This allows them to provide a stable environment throughout the transportation aiding in the fishes well-being.
Frontfish UK pride themselves in providing a personal, professional and efficient service. Always catering for their clients specific needs.
Feel free to contact them to discuss your requirements.