LAST FEW PLACES AVAILABLE ON SCOTTISH PAVILION AT AQUA NOR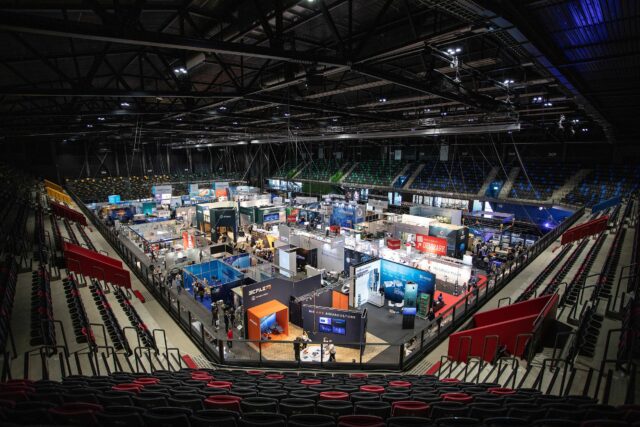 Scottish Pavilion organisers HIE and SAIC are recruiting to fill the few remaining places on the Scottish Pavilion.
From 22 to 24 August, a Team Scotland partnership comprising the Sustainable Aquaculture Innovation Centre (SAIC), Highlands and Islands Enterprise (HIE), and Marine Scotland will provide a platform for Scottish businesses to showcase expertise, products and services at the global aquaculture event in Trondheim, Norway.
Aqua Nor – the world's largest aquaculture technology exhibition – is estimated to draw around 25,000 visitors from 76 nations.
There is now only a small handful of subsidised spaces left on the pavilion. If you are a Scottish business active in the aquaculture supply chain, we invite you to take advantage of the chance to be part of our delegation, with support through shared exhibition and meeting room space, accommodation, presentation facilities and other benefits.
To find out more, please contact Benedikte Ranum on benedikte@sustainableaquaculture.com