Land-based farms to feature in Norway's aquaculture strategy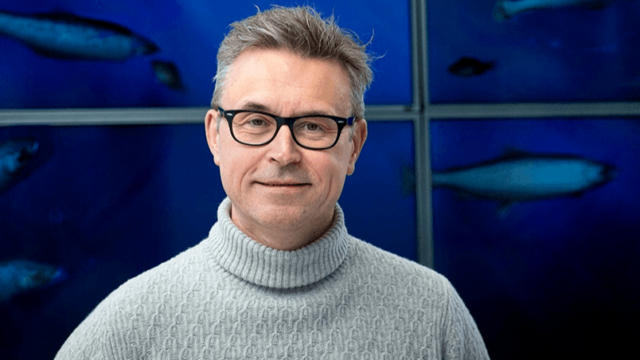 Norway is planning to create a new aquaculture strategy that is likely to focus on the development of more land-based RAS fish farms.
Fisheries and Seafood Minister Odd Emil Ingebrigtsen said that with the Norwegian economy currently in a restructuring phase, aquaculture is expected to become an even more important industry in future years.
Launching the quest, Ingebrigtsen declared: "Our goal with this strategy is to increase value creation. If the industry is to continue to grow then it must be sustainable.
"The strategy will, among other things, look at infrastructure, access to feed and digitisation, and the permit system is also an important issue."
He said the industry is undergoing rapid development with new technology making it possible to produce in larger volumes both further out to sea and on land. This is one area of progress where administration of the sector must keep up, he stressed.
The strategy will also address how fish farming can contribute towards reducing greenhouse gas emissions and other negative environmental problems, along with improving animal welfare.
"I do want a good dialogue with the industry and those organisations that work within it," he added. The minister said in a later statement that he wanted to see more fjord fish farming carried out in closed facilities in order to protect the environment. He added: "This is something that is forcing itself forward in any event."
Although salmon is one of the healthiest foods people can eat, buyers of salmon and trout were increasingly demanding documentary proof to sustainability, Ingebrigtsen said. He indicated he is looking at a new incentive scheme which would make it easier for this goal to be achieved. It is hoped to publish details of the new strategy before the end of the summer.
He said aquaculture is one of the country's most important activities, creating jobs and helping to feed an ever increasing world population with healthy food.