Land based farming hopeful ceases trading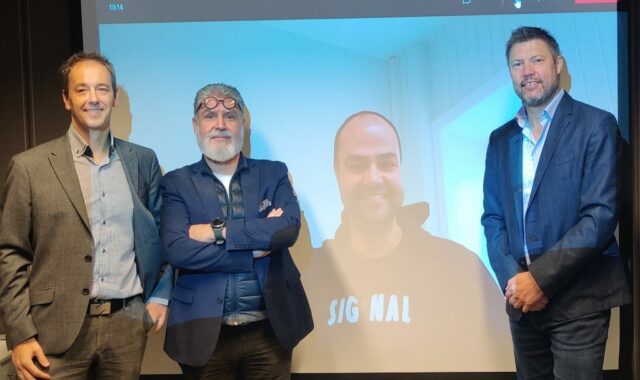 Salmo Terra, a company hoping to build a land based salmon farm in the north of Norway, has ceased trading.
The company first announced plans for an 8,000 tonne facility at a disused whaling station near Bergen back in 2017 but has spent the last six years seeking finance for the project – seemingly without success.
Reports from Norway suggest that it has struggled to get finance. It had hoped to get some of the money from a UK investment fund, but it failed to materialise.
In December 2021 Fish Farmer reported that Salmo Terra had signed a multi-million krone deal with the Danish aquaculture supplier Graintec to build the facility.
Graintec was to deliver all parts of the RAS farm, with construction due to start in early 2022 and phase one production underway in the first half of this year.
It was also reported from Denmark last week that Graintec had stopped trading due to Salmo Terra's collapse, leading to the loss of around 30 staff jobs.
Following completion of phase two, total production should reach 8,000 tonnes, which would have made it one of the largest land grow-out facilities in Norway.
Salmo Terra managing director Harald Schreiner Fiksdal, said at the time : "Our clear vision is to create optimal conditions for the well-being of the fish in our visionary RAS plant.
"In Graintec we wanted a supplier to partner up with, a partner with shared values and visions and which has a long project-history within large projects."
Earlier this summer Salmo Terra was taken to court for non-payment of site rent. The court has now ordered that its farming licence should be compulsorily sold. The company has since filed for bankruptcy.