Kingfish Company strikes deal with Italian, French retail chains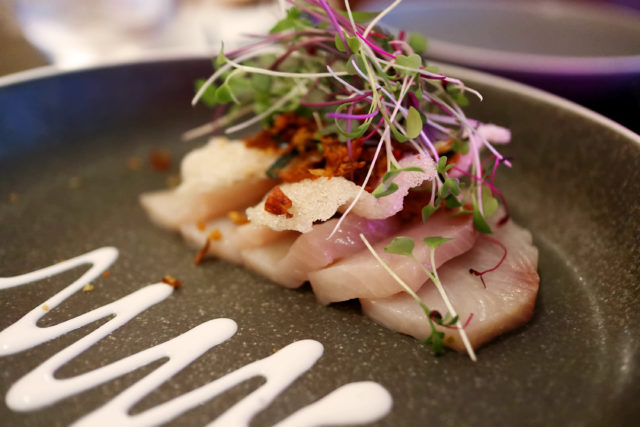 Netherlands-based aquaculture business the Kingfish Company has signed deals with retail groups in Italy and France, to distribute its Dutch yellowtail product.
In Italy, retail group Conad will sell Kingfish's product nationwide. The Kingfish Company, which produces yellowtail kingfish at a land-based RAS (recirculating aquaculture system) facility, will sell its product under Conad's own brand, Percorso Qualità. It will be marketed as Ricciola Kingfish – "ricciola" being the Italian name for kingfish. Conad is an Italian leader in the retail sector, reporting 15% market share in 2020.
Kingfish has also entered into an agreement with Auchan which is one of France's main supermarket chains with 1,985 outlets. Its products will be on the shelves from next month.
Current annual production capacity at its Kingfish Zeeland facility in the Netherlands is 1,500 tons of high quality and high value Yellowtail Kingfish. Expansion is underway and capacity in the Netherlands will reach 3,500 tons in the second half of 2022. In the US, permitting for the company's 8,500 tons capacity facility is progressing as planned, with production start scheduled for second half of 2023.
Yellowtail kingfish (also known as ricciola/hiramasa/greater amberjack) is a premium fish species, well known in the Italian and Asian fusion cuisines.
This story was updated 21 October 2021