Kingfish Company doubles Q1 sales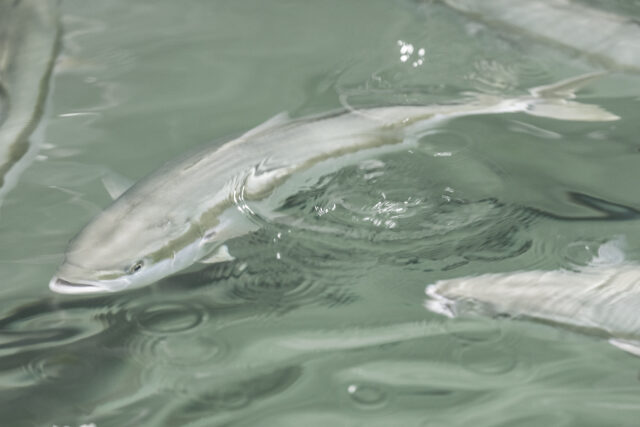 The Kingfish Company saw its sales more than double during the first quarter of this year, the yellowtail farmer has reported today.
The group announced a Q1 turnover of €3.7m euros against €1.5m for the same period in 2021. Production of its high value yellowtail kingfish totalled 340 tonnes during the period. The average sales price increased by 8% to €11.5 per Kilo.
Kingfish said sales were driven by continued strong demand for sustainably grown yellowtail kingfish in Europe and the United States.
Earlier this week Kingfish said it had secured a bilateral loan facility of up to €75m with P Capital Partners AB adding that it is now fully funded to reach group-level cash flow positive.
Kingfish Company CEO Ohad Maiman said: "We have got off to a good start in 2022, seeing demand for our fish continuing to outstrip capacity, productivity continuously improving, and with a five-year ESG linked financing arrangement in place we have secured funding to reach 3,500 tonnes of capacity in the Netherlands."
The group's full year output for 2021 doubled, year on year, to 902 tonnes and productivity improved by 14%. Revenues also doubled from €5m in 2020 to €10.4m last year.
CEO Maiman said: "2021 has been another record year for The Kingfish Company, driven by strong market demand for our high-value kingfish in Europe and the United States.
"We appreciate the strong execution by our dedicated team, and we are excited when we look at the years to come."
He added that the company is now fully funded and should soon be reporting positive cash flow.