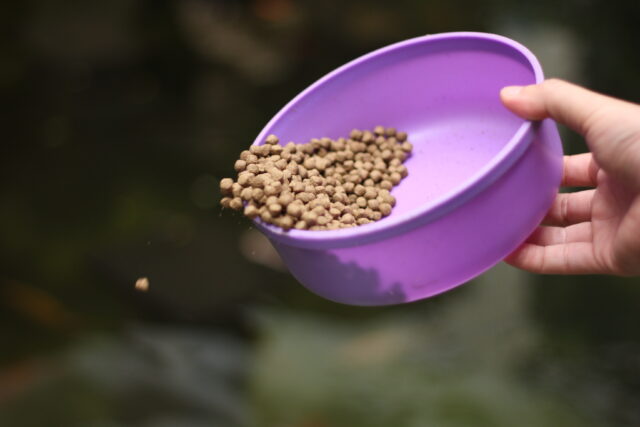 Oxivia™ N series by Kemin AquaScience™ is an innovative solution for the aquaculture industry, with natural liquid and dry antioxidants.
Its unique formulation includes a synergistic blend of natural active ingredients, like specially selected tocopherol and rosemary extract, to offer complete protection against autoxidation.
Fishmeal, fish oils and other meals and oils are among the main raw materials in aquafeed. The chances of oil oxidation and rancidity are high. Oxivia™ N 100 delays the oxidative deterioration of active ingredients in oil, helping to preserve aquafeed and prevent it from going rancid.
To learn more about Oxivia™ N100, please scan the QR code below.