June date mooted for Brussels show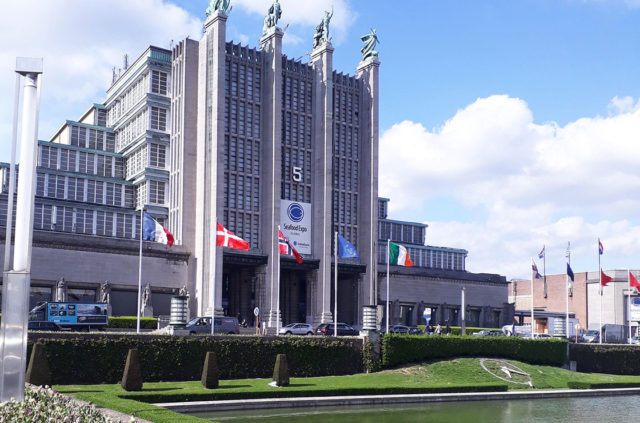 THE Brussels seafood expo, postponed due to the coronavirus outbreak, could be rescheduled as early as June, according to reports.
Show organiser Diversified Communications has proposed possible dates to exhibitors, with June 23-25 being an option.
Seafood Expo Global, the world's largest seafood exhibition, was set to take place from April 21-23 but, along with the March Boston seafood show, also organised by Diversified, was stalled as the coronavirus, or Covid-19, began to spread across the world.
Diversified Communications group vice president Liz Plizga said in an email to exhibitors: 'Based on exhibit space availability and considering the size of the event and the time necessary for move-in and move-out, the Brussels Expo has available dates to hold the event on 23 to 25 June, 2020.
'We understand there is still some unknown around the Covid-19 situation and therefore we would like to know if the dates would work for you and your company.'
Diversified had earlier suggested two options for rescheduling the Boston event, the first being from May 31-June 2, which now looks unlikely, given the US shutdown, and the second from September 22-23.