Judges named for 2020 Aquaculture Awards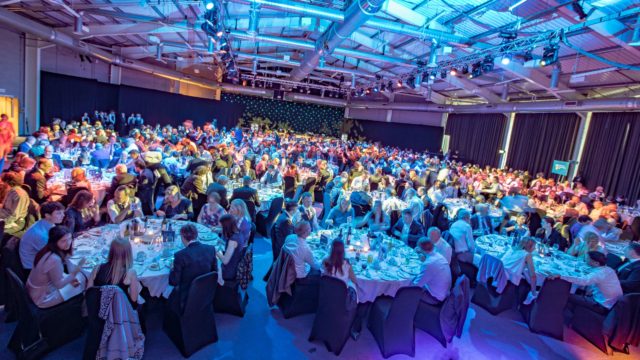 THE judges for the 2020 Aquaculture Awards, to be held in Aviemore during the Aquaculture UK trade exhibition in May, have been announced.
They include Alex Adrian, aquaculture operations manager of Crown Estate Scotland; Rob Fletcher, senior editor of the Fish Site; Martin Gill, head of aquaculture and fisheries of Lloyds Register; Nicki Holmyard, director of Offshore Shellfish; and Professor Dave Little, head of research at Stirling's Institute of Aquaculture – all previous judges of the awards.
They will be joined this year by Ruth Layton, founder and director of Sankalpa, an animal welfare organisation, and of Benchmark, owner of awards organiser 5M; and also by Ingrid Olesen, head of aquaculture breeding and genetics at Norwegian research institute Nofima.
'The awards recognise a range of achievements – from promising individuals, to companies that have excelled in technical innovation, fish welfare and international impact,' said Professor Little.
'There are also prizes that reflect the complexity and team work required to achieve major changes.
'Looking forward, I'm sure the 2020 awards can give individuals, start-ups and mature companies an opportunity to break through into new and exciting markets.
'I'm very much looking forward to reviewing an exciting range of new talent in the coming months.'
The closing date for entries is March 9. The shortlists will be announced in early April and followed by the awards presentation dinner held as part of Aquaculture UK, on Wednesday, May 20.