JT Electric sparks deal to buy out Sterner UK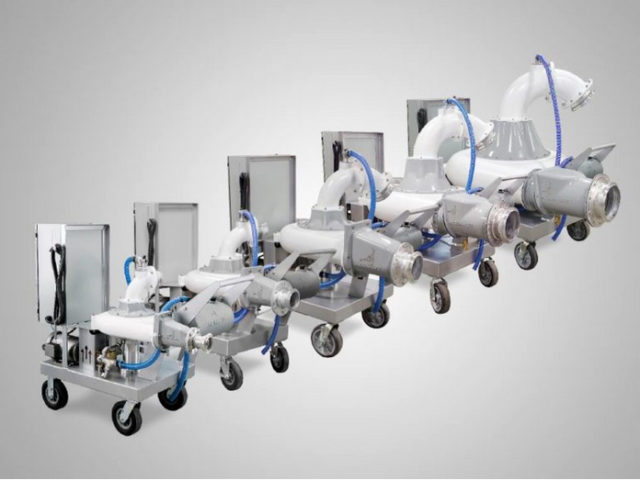 Faroes group JT Electric has acquired specialist fish farming equipment Sterner UK, for an undisclosed sum. The deal means the current management of Sterner UK will become shareholders in JT electric. Sterner UK is based in Scotland.
Gregor Sutherland, Managing Director of Sterner UK, said: "JT electric operates worldwide and Sterner UK is delighted to become part of that bigger organisation. This move represents exciting opportunities for the business. Our goal has always been to provide great service to the UK & Ireland market and, with the merging of our companies, I'm confident we will be able to surpass the levels of service we have consistently delivered to our customers over the last 20 years. I'm also pleased to announce that, with this move, we hope to create more jobs in Scotland over the coming months".
JT electric is a full-service technical supplier of equipment to the aquaculture industry worldwide. Its core products are feeding systems, pellet trackers, camera systems, underwater lights, feeding barges and high-quality cables. The compnay was founded in 1972 by Joannes Thomsen.
Suni Justinussen, CEO at JT Electric, said: "We are excited to get the skilled staff of Sterner UK into our team. With our highly qualified staff in Scotland, Denmark, Poland and the Faroe Islands, we aim to give the best service to the customers in the UK & Ireland market and in the other markets where we operate. We are also pleased to get the management in Sterner UK on board as owners in the mother company, JT electric. This will strengthen our company in our worldwide operations."
Industrial holding company, P/F Tjaldur, owns a stake in JT electric, together with the company's own management JT electric and now the team from Sterner UK.