ISI swoops for artisan salmon smoker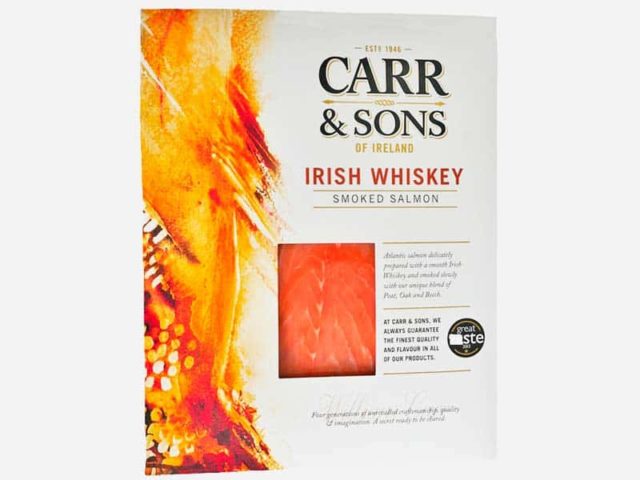 The fast expanding company Iceland Seafood International (ISI) has signed a Letter of Intent with the Mondi Group AB of Sweden to acquire all the share capital of the artisan Irish smoked salmon business Carr & Sons Seafood Limited.
Based in County Mayo, the firm has a long established reputation for high quality smoked and marinated salmon and trout products. ISI said at the weekend:
'We see the proposed acquisition of Carr & Sons as a great fit to the group's strategy to focus on growing value-added activities in markets where we have a strong platform and market position'.
ISI has been growing at an impressive rate over the past few years and now has extensive interests across Europe, the United States, and in the UK largely through Havelok Seafoods in Grimsby.
Carr & Sons operates a production facility in Killala, focusing on smoked salmon production with sales mainly to retail outlets. Annual sales last year totalled €11.5 million and the company showed a pre-tax profit of €900,000. Its products are sold both under retailers' private label and a significant part of the sales are under the Nolan Seafoods brand which is a leading label for smoked salmon in Ireland. The company also has a strong focus on production of organic salmon which is distributed both locally in Ireland and to various export markets.
According to the letter of intent, ISI says it 'will acquire a 100 per cent stake in the business for €6.5 million, based on 2019 financial statement and other information provided by the seller at this stage'. The letter is a legally non-binding document and will serve as a basis for discussion of key terms for the potential transaction. The parties aim to complete the transaction before November 30th this year.