ISA virus alert at Bakkafrost site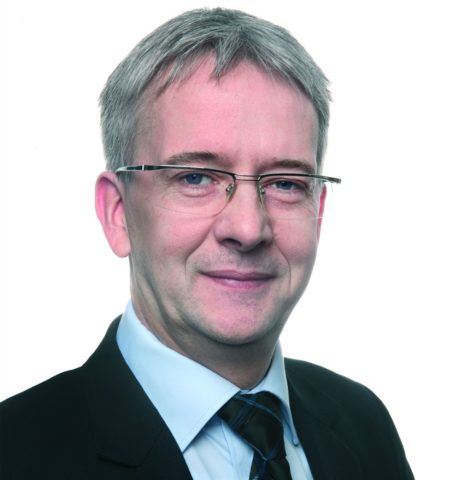 BAKKAFROST, the Faroe Islands' main salmon farming company, is again investigating a possible outbreak of ISA virus at one of its sites.
The company said at the weekend that recent tests taken by the Faroese Veterinary Authority at the farming area known as A-73 Hvannasund Norður had again resulted in suspicion of pathogenic ISA virus.
This site has been under increased surveillance since July last year, when it was initially suspected of being infected with ISA. Tests back then proved negative.
The site has 1.2 million fish with an average weight of 2.8 kg whole fish equivalent. The suspected ISA concerns two cages, including one that was examined in July.
The company said in a statement: 'Bakkafrost has decided to take immediate actions regarding these two cages. Bakkafrost has harvested all fish in the first cage (approximately 100,000 fish) and will also harvest the next cage (approximately 90,000 fish) immediately.
'Farming site A-73 Hvannasund Norður will hold 1.0 million fish after these two cages have been harvested.
'Preliminary estimates show that harvest volumes for 2017 will be reduced by 600 tonnes gutted weight by the harvest of these two cages.
'Preliminary estimates show that the harvest volumes for 2017 may be reduced by another 2,400 tonnes gutted weight, should the harvest of the remaining biomass at farming site A-73 Hvannasund Norður be accelerated.'
Bakkafrost added: 'Farming site A-73 Hvannasund Norður will continue to be under increased surveillance, and further notice will be given, when the final results from the tests at the farming site are available.'
Bakkafrost chief executive Regin Jacobsen (pictured) told the recent SEB Nordic Seminar in the Danish capital Copenhagen that it planned to increase its farming production volume by 18 per cent during 2017. It is not sure how this latest development will affect that forecast.