ISA suspected at Vestland fish farm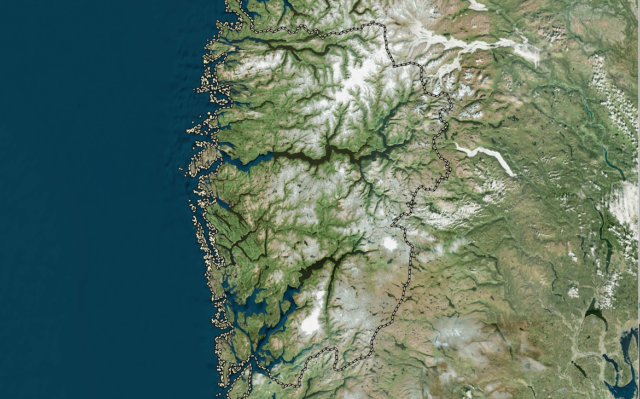 Infectious salmon anaemia (ISA) is suspected at a Mowi-owned site in Norway, the country's Food Safety Authority has said.
The location is at Kvinnherad municipality in the Vestland region.
Mowi first suspected it had a problem over a week ago and immediately notified the authority before sending it samples for analysis.
A number of ISA outbreaks have been reported along the Norwegian coast in recent months and this location is only a few miles from another site where ISA is also suspected.
ISA is an expensive problem for fish farmers because all the fish in infected cages are usually destroyed whatever their size or age.
The Food Safety Authority has warned that everyone who travels to the area on fish farming business must take special care to avoid any further spread of the disease.
The authority said Mowi first suspected a problem on 31 May. It confirmed the suspicion on Monday this week following the testing of samples. These samples have now been sent to the Veterinary Institute for confirmation.
In addition to tough travel restrictions, the Food Safety Authority said: "Localities with proven ISA must slaughter or destroy the salmon, and clean and disinfect the facility before it is left fallow for a minimum of three months."
It adds that suspicion or detection of ISA means that salmon from the farm cannot be exported to Australia, China and New Zealand. Australia also bans imports from locations within 10 km of confirmed or suspected ISA outbreaks.
ISA does not present a health problem for humans.