ISA strikes eastern Iceland again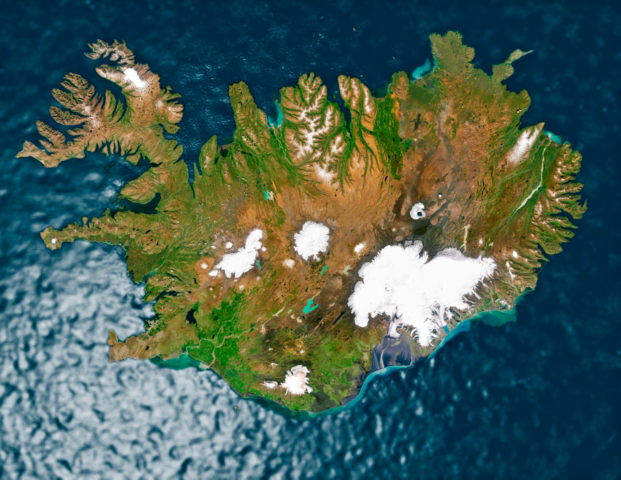 Infectious salmon anaemia (ISA) is beginning to raise serious concerns in eastern Iceland, with a further suspected outbreak reported.
Veterinary officials have taken tests at an Ice Fish Farm facility in Berufjörður which contains around 890,000 fish with an average weight of between two and three kilos.
Mast, the Icelandic Veterinary Authority, said that in a series of samples taken this week, one sample appeared to be positive, but it will carry out further tests  for final  confirmation.
"More samples will be taken from all the pens at the location and it can be expected that answers from that will be available by the middle of next week, it said.
Mast added: "As mentioned before, the ISA virus belongs to the family Orthomyxoviridae and has most of the characteristics of influenza viruses that we know in both birds and mammals.
"Two variants of the ISA virus are known. One is a benign variant that never causes disease or damage (HPR0) and the other is pathogenic and causes varying degrees of infection and loss (HPR-deleted)."
To reassure the public, Mast regularly stresses that ISA is not harmful to humans.
A pathogen variant of the virus was found at a Laxar Fiskeldi facility at Reyðarfjörður, containing over a million salmon ten days ago. An action plan was activated which resulted in the slaughter of all the salmon. Laxar became  part of Ice Fish Farm recently in a deal worth an estimated £100m. Both are owned by Måsøval of Norway.
A similar outbreak was discovered in the same area towards the end of April which also led to large-scale slaughter.
Meanwhile, there is suspicion of ISA at a Mowi-run farm in Nordland, Norway which, if confirmed, will result in the site being emptied. Further tests are under way.