ISA numbers rising in Norway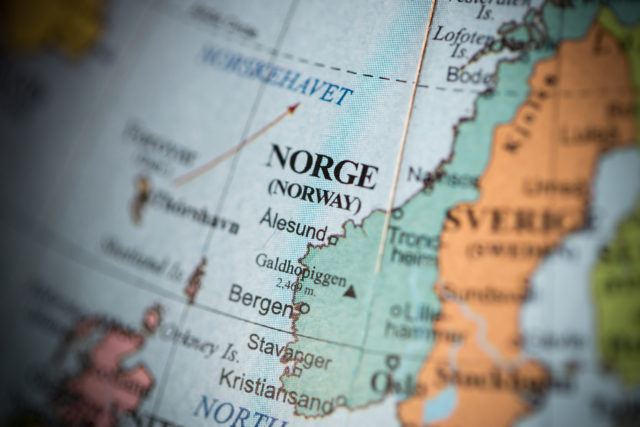 The number of suspected and confirmed Infectious Salmon Anaemia (ISA) cases along the Norwegian coast has continued to mount over the past 10 days.
The most recent report was yesterday, when tests indicated an outbreak at a Salaks facility in the Troms and Finnmark municipality at Salangen. The site produces 10,000 tonnes of salmon annually.
The tests were taken by Pharmaq Analytiq who have passed on their findings to the Norwegian Food Safety Authority which will carry out its own tests. If ISA is confirmed the entire site may have to be emptied.
ISA is also suspected at the privately owned Gildeskål aquaculture research station run by the research organisation GIFAS in Nordland.
And managers at Nova Sea and Vega  Sjøfarm, who were awaiting the results of tests carried out earlier this month at sea site 33157 in Vega municipality, have been informed by the Food Safety Authority that the results are positive.
Meanwhile, Norway Royal Salmon is facing the prospect of another financial hit after ISA was confirmed at its Kråkeberget site near Honningsvag in Troms and Finnmark County.
The site contains more than a million fish and there are fears they may have to be destroyed. If this happens reports suggest that it will impact on the NRS harvest forecast for this year.
This is the second time in just over a month that NRS has been hit by ISA. In May the disease was confirmed at the company's Korsnes farm, also in Troms and Finnmark.
The fish farming company Cermaq has been told that the tests taken earlier this month at its Komagnes fish farm near Hammerfest came up positive.
In all instances the Food Safety Authority has imposed strict controls on the movement of fish at affected sites, to prevent further infection.