ISA crossfire as cases continue to rise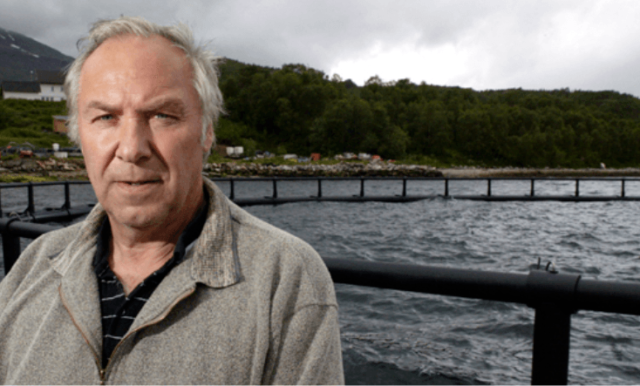 Norway's Food safety Authority has reacted to criticism over its handling of the rising number of recent Infectious Salmon Anaemia (ISA) outbreaks in the north of the country.
Around 20 confirmed cases have been reported since the beginning of the year, the majority in the past three months and there is rising concern among some companies not just over higher numbers, but also about the way the issue is being handled by the authority.
Odd Bekkeli, general manager of Salaks, whose company was recently badly hit by an ISA outbreak, said the Food Safety authority was being too strict with its strategy of ordering all fish to be removed and destroyed whether they are infected or not. Even if just one salmon had the disease, he argues, the fish in nearby cages have to go as well.
Salaks faces the prospect of losing 750,000 salmon at its site in Bjørga, south of Tromso which, even at today's low price of NOK 47 per kg, would cost NOK 158 million (£13-million) if the fish were allowed to grow to maturity (4-5 kg). Bekkeli said:
'It is not necessary to remove unaffected fish in nearby cages. Such a tough response would not happen in farming circles, if, say, a single cow became ill'.
But Eirik Jacobsen from the Food Safety Authority in Harstad said his organisation, while very concerned about the increase in outbreaks, was pursuing the right strategy. He did not want to comment on the Salaks manager's claims about being too strict, but added:
'We do have a contingency plan to deal with detection and suspect cases. My role is mainly to ensure that we have a unified administration, and that we relate correctly to the regulations.'
He said some of the points made by Salaks were nonetheless important and would be looked at in the correct context.