ISA cases continue to mount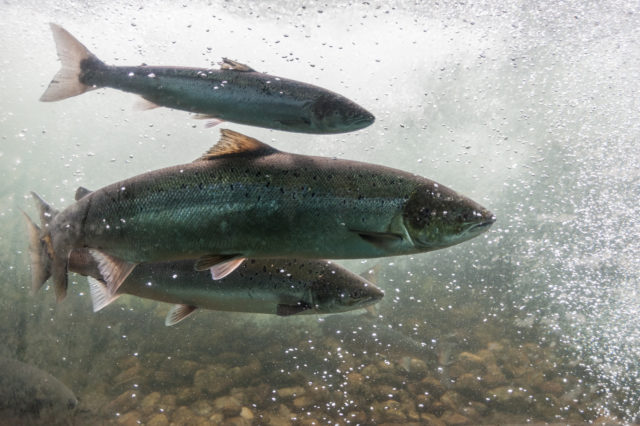 Two more suspected cases and one confirmed outbreak of infectious salmon anaemia (ISA) have been discovered on the north Norwegian coast.
The first suspected is at sea site 31757 at Kasterberget in Ibestad, in the Troms and Finnmark municipality where the company Kleiva Fiskefarm is engaged in salmon production.
The second is at the Stabben sea site 34297 in Tjeldesund municipality, also in Troms and Finnmark, where Ellingsen Seafood farms salmon.
In both instances the ISA suspicion was based on the results of PCR tests carried out on samples of fish. The Norwegian Food Safety Authority said it will carry out its own follow up tests to see if the suspicions are correct.
If ISA is confirmed it could order the companies to empty the sites in a move which normally proves costly for salmon companies.
The proven outbreak is at a hatchery in Salangen municipality, again in the Troms and Finnmark region which appears to have suffered more cases than in any other part of the country. Salangfisk AS farms on the site.
A suspected outbreak was first reported on 5 July and the food safety authority took its own samples four days later. It has now confirmed ISA.
The usual restrictions have been put in place to limit spread of the disease including the implementation of a control zone and a ban on the movement of fish. The authority said it may order the site to be emptied.
In the past 10 days, eight suspected or confirmed cases of the disease have been reported to the authority.