Ireland to host sea lice conference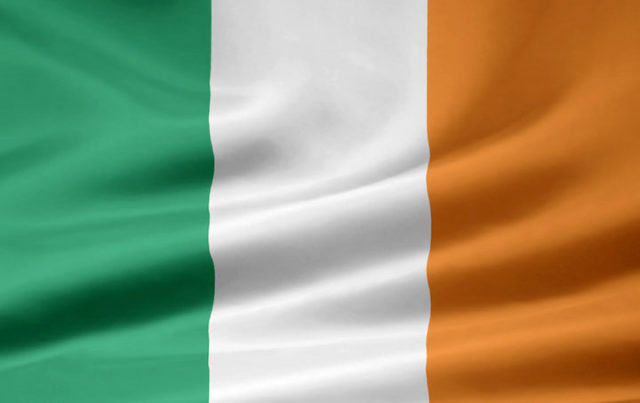 THE eleventh International Sea Lice Conference is to be held in Ireland from September 26 to 28, 2016.
This is a biennial gathering of the world's most prominent sea lice researchers, with papers, presentations and posters of the most up to date research in this field.
The goal is to foster collaboration and communication on sea lice research and to advance the industry's understanding of the key biological, environmental and management factors associated with the parasite in both wild and farmed settings.
The conference, to be held in Westport, County Mayo, is being hosted by the Marine Institute of Ireland.
Presenters will be invited to submit papers which may be published in the Journal of Fish Diseases as a special edition.
The International Sea Lice Conference has been the major forum of sea lice research, and a central focus for discussion of sea lice issues and development within the field of sea lice research and management.
The first conference was held in Paris (France) in 1992. The conference has been held regularly since at Trondheim (Norway) 1997, Amsterdam (The Netherlands) 1998, Dublin (Ireland) 1999, Aberdeen (Scotland) 2001, St Andrews (Canada) 2003, Puerto Varas (Chile) 2008, Victoria (Canada) 2010, Bergen (Norway) 2012 and most recently in Portland, Maine (USA) in 2014.
Research has focused on sea lice biology, epidemiology, chemotherapy, sea lice and wild fish/environmental interactions, integrated pest management, mathematical modelling, molecular genetics, new discoveries, regulatory policy and relevant issues of the day.
The September conference will be focusing on sea lice biology, sea lice epidemiology, sea lice genomics, and integrated pest management and sustainable production.
Researchers covering Caligid copepods, mainly Lepeophtheirus salmonis and Caligusspecies, are invited and relevant contributions or interesting work on other species or areas may be considered.
Registration is now open for prospective presenters, who should also submit abstracts of their research. A limited number of scholarships for students are also available.
Visit www.sealice2016.com for more information.