Insurers pay Atlantic Sapphire £21m after Danish fire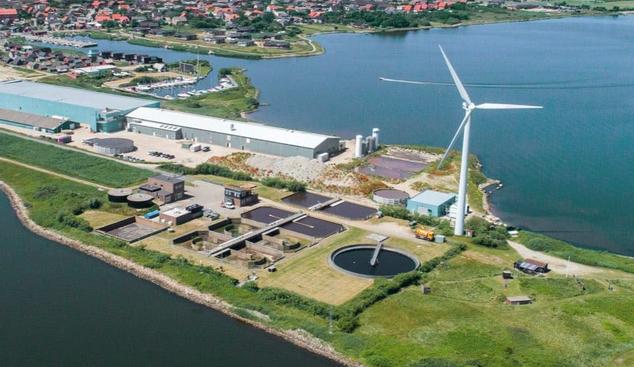 The fish farmer Atlantic Sapphire is to receive an insurance settlement of around £21 million following a major fire at its Danish fish farm last September, the company has announced.
The pay-out totals 180m Danish kroner (DKK) or US $26m. It was estimated at the time that the total cost of damage was around $30m (£24.2m).
A few weeks ago investigators issued a report stating that the cause of the fire remains unsolved, although it stressed there was no evidence of arson.
The company said at the time it would use any insurance settlement to concentrate on its Florida project where it is developing a large land-based salmon facility where it sees its highest return.
It is presently scaling up growth in Florida to produce its Miami Bluehouse brand of salmon for the US market.
The fire at its 2,400 tonne site broke out during the night of September 15, 2021 in the fishing town of Hvide Sande in Central Jutland where the factory was based.
The book value of the plant at the time of the fire was DKK 210m (£24.1m).
Atlantic Sapphire has yet to come to a final decision about whether to re-activate its Danish operation.
Listed on the Oslo Stock Exchange, Atlantic Sapphire is actively developing a large land-based facility near Miami, Florida where it eventually aims to produce up to 220,000 tonnes of salmon a year, serving the US and Canadian markets.
However, that project experienced a number of mainly technical-related challenges last year that have since been largely resolved.