Insect researchers to present findings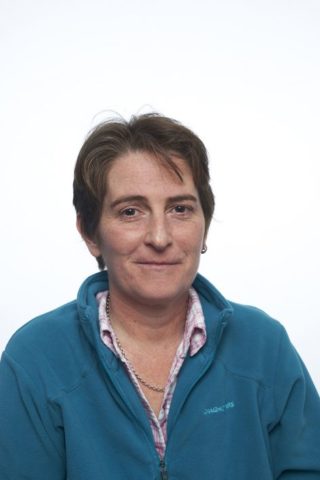 THREE years of global scientific investigation of insects as a sustainable source of protein for animal feed will be presented at a major conference next month.
The final meeting of the EC funded PROteINSECT project, Insect Protein – Feed for the Future, is taking place in Brussels on April 27 at the European Parliament.
Project researchers will share knowledge, findings and results from their investigations into the potential of fly larvae as a protein source in the diets of fish, poultry and pigs.
'This is an excellent platform for our partners to showcase years of complex work and to explore with key decision makers the potential exploitation of insects as an additional protein source for farmed animals,' said Dr Elaine Fitches (pictured), PROteINSECT project co-ordinator.
Jan Huitema, member of the European Parliament from the Committee on Agricultural and Rural Development, is hosting the conference.
He said: 'Growing insects can deliver an efficient conversion of organic residues into proteins and nutrients for feed, with a lower environmental impact and less water use than conventional farm animals.'
The event will be co-chaired by Fitches and Paul Vantomme, advisor to the FAO (Food and Agriculture Organisation).
Keynote speakers at the conference include Antoine Hubert, president of IPIFF (International Platform of Insects for Food and Feed), on the commercial potential of insect protein; Wolfgang Trunk from DG Sante, who will focus on regulation and legislation; and PROteINSECT partners from Europe, China and Africa, who will present on specific areas of research conducted throughout the project, from processing and production to quality and safety.