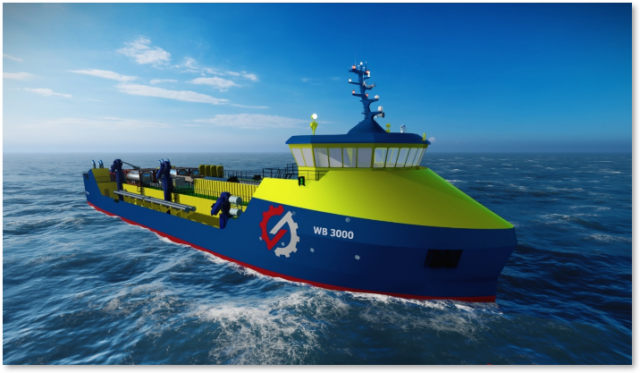 Detroit is increasingly recognised as a trusted name in the maritime sector
Detroit Shipyards is one of the most important service providers for the newbuild and ship repair markets in South America. With two units located on both sides of the continent, the highly qualified team makes the group able to offer the best experience to shipowners on the Pacific and Atlantic coasts.
Present in the market for more than 30 years, and with an order book of close to 200 newbuild projects, the shipyards specialise in medium-sized vessels and in the development of projects for different markets, such as tugboats, ferries, offshore support and, increasingly, for aquaculture support vessels for the salmon and trout sectors.
With numerous developments for the southern Chilean salmon market, a high degree of innovation and projects that stand out for operational reliability, Detroit Shipyards offers vessels that meet the latest international requirements and are able to perform worldwide.
The group also owns a significant fleet. In the last few years, through extensive interaction with operators, Detroit Shipyards has been involved in different pontoon and wellboat projects and has developed customised solutions that have resulted in extremely safe and efficient vessels, raising the operational standard in the region.
Keeping its focus on customer and market demands, Detroit Shipyards constantly works to develop new products, having recently launched the Pontoon 600T, with the first unit already under construction for Mowi, and the Wellboat 3000, presented to the market in 2022, which is aimed at the salmon market inside Chile and abroad.
For more information contact:
Chile – Puerto MonŁ KM. 13 Camino Chinquihue (65) 2482300 www.detroit.cl/asŁlleros  jrmr@detroit.cl
Brazil – Itajaí, Rua César Augusto Dalçóquio, Nº 4500 (47) 2103-8500/ www.detroitbrasil.com.br  jzfbra@detroit.cl