Industrial fabric producers join FiiZK Group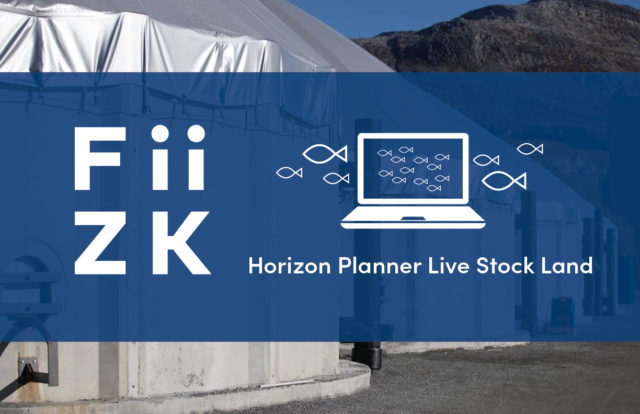 Norwegian Weather Protection (NWP), which makes industrial seams for aquaculture, agriculture and other sectors is to become part of the FiiZK Group.
FiiZK, a major supplier to the fish farming sector ranging from closed cages to software, has announced that NWP will become its wholly owned subsidiary as from 1 January 2021. In a statement, FiiZK said: "The collaboration between NWP and FiiZK provides increased flexibility and expertise between our factories. As a result, our partners will benefit from increased production capacity as well as rapid and innovative product development."
NWP's factory at Frekhaug, outside Bergen, will continue to operate, as part of FiiZK's production setup, while functions within sales and administration will be coordinated from FiiZK's head office in Trondheim.
FiiZK's product range includes lice skirts, treatment tarps, land-based fish farming systems and a digital feeding solution that integrates pellet detection with activity monitoring and multi-location management.