New Icelandic strike threat to supplies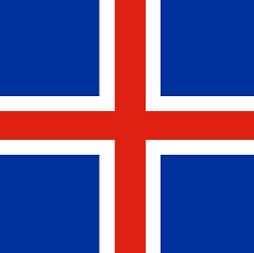 THERE were renewed fears for UK fish supplies this week after Iceland's fishermen reportedly voted to go back on strike.
The country's four major fishing unions are believed to have rejected a collective bargaining agreement that was reached last month.
The work stoppage could again threaten Iceland's fresh cod production and exports to its main markets, including Grimsby, where most of the UK's fish processing industry is based.
Members from the four Icelandic unions – the Fishermen's Union Iceland, Westfjords Union, the Seamen's Union of Iceland and Vélstjórafélag Grindavíkur – all overwhelmingly voted against the proposed collective bargaining agreement, and agreed to go back on strike, indefinitely, according to Seafood News.
Fishermen took industrial action over a month ago and the country was starting to run of fish. Around 4,000 Icelandic fish processing workers faced being laid off before an eleventh hour deal was brokered and the fleet went back to sea.
The issues that sparked the walk out included pricing and employers' proposals for manning levels on deck, which the unions said would compromise safety.
A new strike threatens not only to hit Iceland's economy but could cause serious problems for the Humber's fish processing industry which employs up to 6,000 people, most of them in Grimsby.
In November, some major processors in the town had made contingency plans and supplies from Norway, Scotland and Ireland were due to increase.