Icelandic Marine Cluster names next chief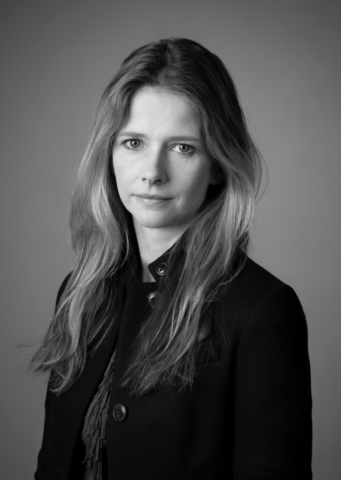 Former seafood sales executive Heiða Kristín Helgadóttir has been appointed Managing Director of the Icelandic Marine Cluster, the organisation set up to promote innovation in the country's aquaculture and fishing sectors.
She takes over this summer. Previously she was with Iceland-based Niceland Seafood as well as being involved in the establishment and operation of software companies in Iceland and the United States.
Heiða Helgadóttir, who has a  degree in political science from the University of Iceland, said she has long been impressed by the work of  the cluster (known as Sjávarklassinn or Sjávarklasan in Icelandic, and sometimes translated as the Iceland Ocean Cluster), adding that it has proven its value many times in the establishment and development of companies and new projects.
The Icelandic Marine Cluster  is a community of over 70 companies and entrepreneurs promoting strong cooperation between various businesses and organisations  fishing, fish farming and other marine-related activities.
Heiða  added: "Sjávarklassinn is based on a good foundation and is in a key position as a driving force in Icelandic society now that the emphasis on the full utilisation of products and the circular economy is at its peak."
Marine Cluster founder Þór Sigfússon, said: "It is a great honour to have Heiða Kristina join us. She is dynamic and has extensive experience that will be useful in leading the way forward and dealing with the challenges that lie ahead."
He added: "These are exciting times ahead for the Marine Cluster, but there has never been more and more diverse start-up activity in the blue economy."