Icelandic Group to sell another subsidiary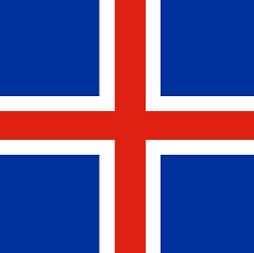 THE Icelandic Group has put Ný-Fiskur, another of its subsidiaries, up for sale. Icelandic Ný-Fiskur is a leading producer and exporter of high quality, line-caught fresh fish products operating from a state-of-the-art primary processing plant in Sandgerði, Iceland.
The company exports around 1,700 tonnes of fresh fish (mostly cod and haddock) and 800 tonnes of frozen fish. Icelandic Ný-Fiskur operates one long liner that catches around 1,000 tonnes a year.
The board of the Icelandic Group said the decision was part of its strategy to simplify its operations. Last month the group signed an agreement in relation to the sale of its Spanish subsidiary, Icelandic Ibérica, to a group pf producers in Iceland known as Solo seafood ehf.
Ný-Fiskur, which employs about 100 people, specialises in the production and sale of fresh seafood products, processing 6,000 tonnes of raw material annually. The company's projected revenues for 2016 amount to ISK 3,000 million (23 million euros).
Ný-Fiskur distributes a significant portion of its products, with air freight, to customers in Belgium and other European countries. The company operates a production facility in Sandgerði, in addition to operating a line boat named Von GK-113, which has a quota of 800 tonnes (cod equivalent).
Iceland Seafood's main European activities continue to be based in Grimsby, where it employs around 1,500 people in various seafood processing operations, including the award winning Saucy Fish brand.