Iceland shines light on aquaculture stats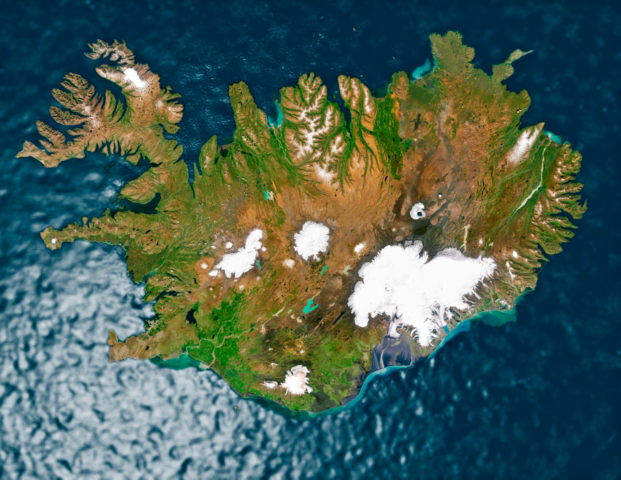 Iceland has just launched its first aquaculture dashboard, bringing near total transparency to the country's growing fish farming sector.
The online dashboard was unveiled by Fisheries Minister Kristján Þór Júlíusson, who described it as a ground-breaking step.
It will highlight virtually everything connected with aquaculture including the number of fish under cultivation, salmon lice numbers, operating licences,  locations where fish farming is being carried out and the results of various inspections.
Iceland has a vociferous sports fishing lobby which is strongly opposed to fish farming, claiming it is a threat to wild salmon stocks.
The dashboard contains the following information:
Extent of biomass in seaweed farming, scope of operating licences, risk assessment, carrying capacity, discounts and number of salmon lice by region and fjord.
Map viewer showing the locations of aquaculture areas around the country and which areas are in use, as well as the development of biomass, the number of salmon lice and the decline (in percentage terms) in each aquaculture area. Observers can also see the origin and type of fish that have been around for centuries in each area.
Júlíusson said the purpose of the dashboard was to provide the public and stakeholders with as much practical information as possible about the industry.
He explained: "With the Aquaculture Dashboard, all the main information about the state of aquaculture in the sea and on land has become accessible in one place for the benefit of the public and the government.
"This ground-breaking step for the government to take the initiative in publishing this information is in line with the policy of amending the Aquaculture Act 2019 to increase transparency in the sector's activities."