Iceland salmon farmers in merger talks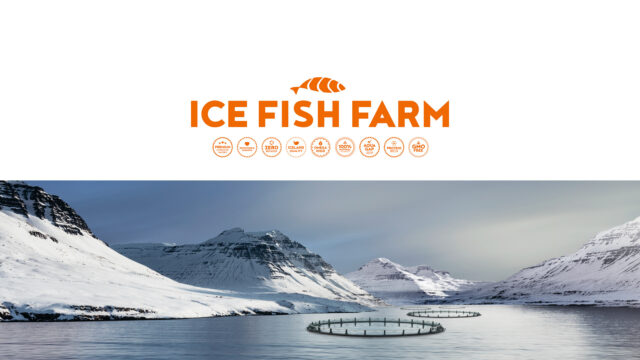 TWO of Iceland's leading fish farming companies have agreed to initiate talks over a possible merger.
They are Ice Fish Farm and Laxar Fiskeldi, both majority owned by the Norwegian company Måsøval which successfully raised £70m (NOK 825m) in a share issue in Oslo last week.
The two business say they have begun exploratory negotiations to "explore strategic opportunities between the companies for the future".
Some of their salmon farms are physically fairly close to each other.
Yesterday's announcement, while new, is not a total surprise. Last November when Måsøval bought a large number of Ice Fish Farm shares from Midt-Norsk Havbruk, it was suggested that a merger with Laxar Fiskeldi could be on the cards.
Based in Frøya, Masoval is a family run group and said last week that it planned to use some of the money raised for growth in Iceland.
It said in a short Oslo Stock Exchange announcement it will provide more information if the proposed merger talks make progress.
Ice Fish Farm, which is listed on Oslo's EuroNext Growth market, successfully turned loss into profit during the final quarter of last year. It reported an operating EBIT or profit of NOK 9.2m (£768,000) and saw revenues shoot up from NOK 8m to NOK 50.9m.
It also said investment in smolt capacity was moving at a faster pace than originally planned.
Laxar Fiskeldi, which produces high quality salmon mainly for the US and European markets, operates land based farms in the south of Iceland and owns sea farms in the east of the country. It was recently granted extra production licences by the Icelandic authorities.