Iceland lumpfish disease halts Chile sales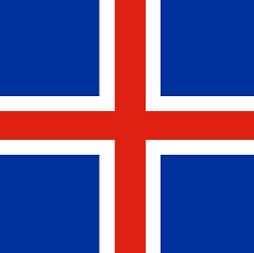 THE Chilean National Fisheries and Aquaculture Service (Sernapesca) has temporarily suspended imports of all aquatic biological products from Iceland following the detection of viral disease in its lumpfish stock, according to Benchmark.
Iceland's national Marine Research Institute found a strain of viral haemorrhagic septicaemia virus (VHS) in its lumpfish stock, held at its dedicated facility in Iceland, reported Undercurrent News.
Stofnfiskur, which is based in Iceland and forms part of Benchmark's breeding and genetics division, exports salmon eggs from its production facilities to customers worldwide, including in Chile.
The virus has not caused an expression of disease in the institute's lumpfish stock, and according to EU regulation Atlantic salmon is neither susceptible to, nor a host species for, VHS.
Stofnfiskur has held discussions with Sernapesca, and there are procedures in place which should allow re-opening of the Chilean border to imports from Stofnfiskur. Benchmark expects imports to resume before the end of the year.
Sales of Stofnfiskur's salmon eggs into Chile follow a cyclical annual trend, and it is not currently the main season for sales of salmon eggs into Chile, the commpany added.
'Whilst we anticipate short-term disruption and delays to sales, the company expects to continue to trade in line with market expectations,' a spokesman said.