Iceland launches official probe into ISA outbreaks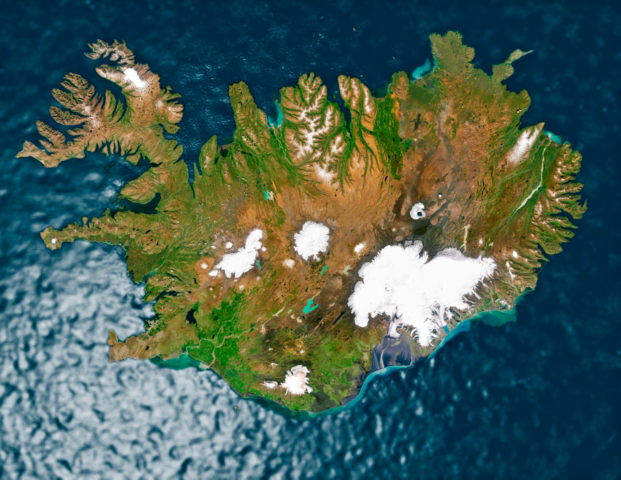 Iceland has set up an investigation following two recent Infectious Salmon Anaemia (ISA) outbreaks in the east of the country.
Until recently, the country has been fairly free of this damaging and potentially costly virus and other aquaculture related diseases. In the last few weeks, however, Ice Fish Farm has been hit on at least two occasions, affecting up to two million fish. The company said the outbreaks will dent harvests over the next 12 months.
Now Iceland's Fisheries Minister Svandís Svavarsdóttir has appointed a working group to look into infection controls on the island and recommend any changes, if necessary. The brief is also wider than ISA. She has instructed the group to review the current health related regulations around fish farming.
The review will be led by a representative from Iceland's Food Ministry and will include experts from various public bodies including the Marine Research Institute and the University of Iceland.
The announcement said much of the focus will be concentrated the Faroe Islands which successfully overcame a potentially devastating ISA problem several years ago. The Faroes carried out an exhaustive investigation and put strict measures into place, isolating company areas and raising only one generation of salmon at a time. There are also severe restrictions on transport between farming areas in the Faroe Islands.
Iceland will also consider the potential benefits of introducing a vaccine against the ISA virus, which is the cause of ischaemia.
Minister Svandís Svavarsdóttir said: "Every possible means must be taken to prevent this from happening again. Iceland's nature is our lifeblood and it is our duty to protect it as best we can."