Iceland industry awaits election fall-out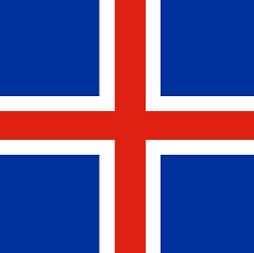 ICELAND'S fishing industry is watching nervously following the uncertain outcome of the country's general election at the weekend. It could find itself facing calls for changes.
Some form of coalition is bound to follow but the make-up of the new government remains a guessing game.
The anti-establishment Pirate Party, which called for reform of the country's fish quota system during the campaign, made big gains, trebling the number of seats it has in the Icelandic parliament – known as the Althing, but not securing enough votes to form a government.
The fishing industry, which is facing a more immediate problem with a strike threat by deck crew unions in 10 days' time, is strongly opposed to any fishing reforms.
The Conservative Independence Party took 29 per cent of the vote and 21 of 63 parliament seats. Leader Bjarni Benediktsson said the party should be given a mandate to form a new coalition government. Fishing leaders would certainly prefer an Independence led coalition.
Meanwhile, Iceland's prime minister, Sigurdur Ingi Johannsson, a former fisheries minister, resigned yesterday. His party, the Progressives, suffered a heavy defeat in Saturday's election, winning just eight seats in the 63-member parliament from 19 in the outgoing assembly.